Welcome to American
Computer Resources, Inc.! (Since 1983)
American Computer Resources, Inc. is an international distributor of IBM, Compaq, Toshiba and Other Name Brand Computers and Peripherals! When Wholesalers Wholesale, They Call Us. Why Don't You!
Inside Our Site:
Press Release:
Lightspan acquires StudyWeb
The Import / Export Library
A centralized guide to online resources specific to international trade.
International Calling Codes
An alphabetical listing of Country Codes and City Telephone Codes.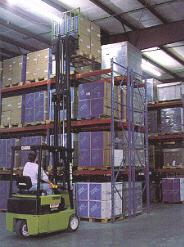 * Winner of the 1994 Connecticut Governor's Award for International Trade *